Horses for Warriors is a free program for US military veterans and service members. It is geared to improve the mind, body, and spirit of disabled vets through the uses of horses and the opportunity to socialize with fellow veterans.  This program is about veterans helping veterans.
Soldiers with a diagnosis of PTSD, TBI, amputations, burns and neurological impairment may benefit from this service. Balance, core strength, fine and gross motor skills and speech improve as well as a sense of confidence and accomplishment as the soldier develops a connection with the horse.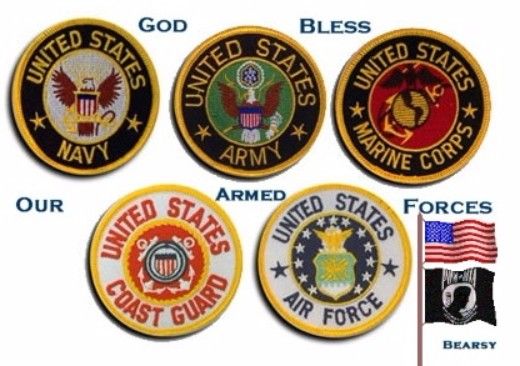 The Horses for Warriors program meets once a week for two hours in the evening. Everyone meets in the dining hall for dinner and fellowship. Before heading to the barn, there is a short discussion and perhaps a video defining what the evening's activities at the barn will include. There is no charge for the meal.