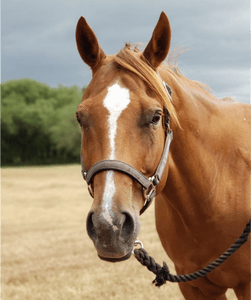 Newt
Born in 2008
Breed: Quarter Horse
Donated to REACH by Ms. Kendra Suhling
To date Newt is the youngest horse we have ever accepted into our program. He was 7 years old when he joined our herd! Newt is our resident Prince. With such a sweet personality he is our typical go-to for new riders.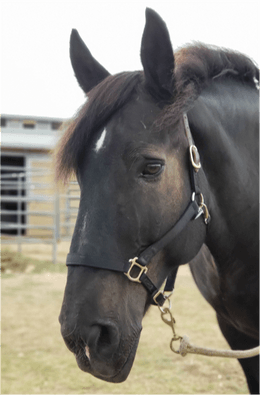 Ben
Born in 2005
Breed: Percheron
Owned by REACH
Ben is our largest horse in the herd standing at a whopping 17.2hh tall! And he's actually considered to be on the smaller side for his breed. He is seen as our mascot here at the barn and his personality matches that of a Labrador puppy. He's extremely fun to have on lessons.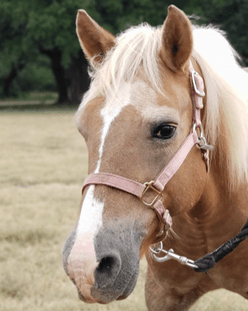 Cleo
Born in 1999
Breed: Halflinger
Donated to REACH by The Dallas Zoo
Cleo is our resident Princess and truly the rock of our program. If there is any lesson another horse can't handle, it gets transferred to Cleo. Plus, she's a talker! Cleo loves to tell all her riders goodbye as they get off.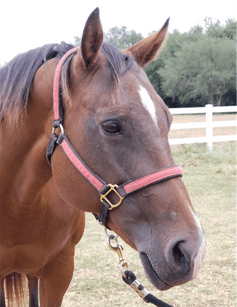 Iris
Born in 2005
Breed: Quarter Horse
On loan to REACH by Mrs. Sharon Hobbs
Iris is a former western pleasure horse with attitude to match. She absolutely loves to be pampered, give her a good scrub down and you've got a friend for life.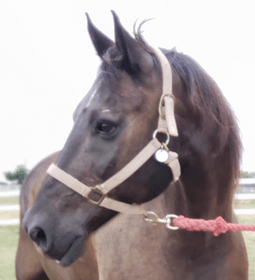 Dax
Born in 2008
Breed: Fresian/Quarter Horse Cross
On loan to REACH by Mrs. Denise Clark
Dax is a former dressage horse. He was professionally trained to do all the different amazing movements you would typically see in a dressage ring. He is the perfect horse to teach our riders those unique maneuvers.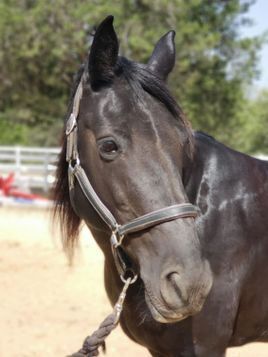 Taxi
Born in 2007
Breed: Tennessee Walker
On loan to REACH by Ms. Karen Appleberry
Taxi is our newest addition to the herd. She is a former competition horse and while small, she is mighty! Taxi is perfect for our riders who need a little more movement with her big, long strides making her one of our faster horses.