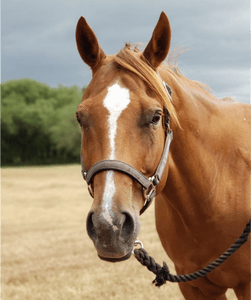 Newt
Born in 2008
Breed: Quarter Horse
Donated to REACH by Ms. Kendra Suhling
Newt came into the program at the young age of seven years old, and he has called REACH home ever since! He deeply cares about the humans in his life, volunteers, staff members and riders alike. His ideal day is spending quality time with YOU! With such a sweet personality, he is our typical go-to for new riders.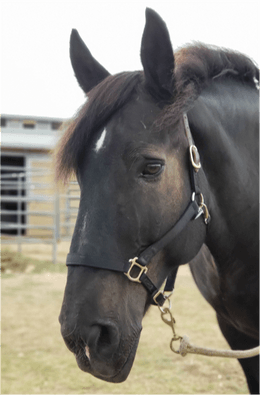 Ben
Born in 2005
Breed: Percheron
Owned by REACH
Ben is our largest horse in the herd standing at a whopping 17.1hh tall! And he's actually considered to be on the smaller side for his breed. He is seen as our mascot here at the barn and his personality matches that of a Labrador puppy. He's extremely fun to have on lessons.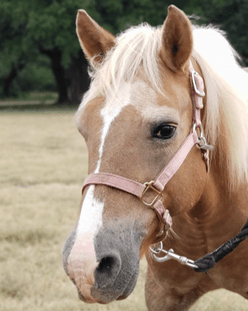 Cleo
Born in 1999
Breed: Halflinger
Donated to REACH by The Dallas Zoo
Cleo is our resident Princess and truly the rock of our program. If there is any lesson another horse can't handle, it gets transferred to Cleo. Plus, she's a talker! Cleo loves to tell all her riders goodbye as they get off.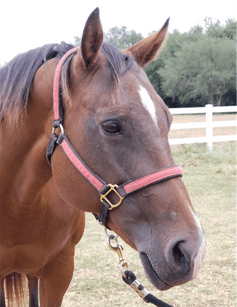 Iris
Born in 2005
Breed: Quarter Horse
On loan to REACH by Mrs. Sharon Hobbs
Iris is a former western pleasure horse with attitude to match. She absolutely loves to be pampered, give her a good scrub down and you've got a friend for life.